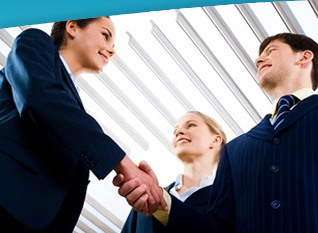 Contact

PHONE:
06-1-785-0946
FAX NUMBER:
06-1-785-0948
E-MAIL:
bi-tech@bi-tech.hu
ADDRESS:
1142 Budapest
Rohonc utca 5.
Intelligent data management
The quality of the data property of an organisation seriously influences the efficiency of operation. It occurs quite often that the quality of the data property is not properly managed. According to our experience companies are trying to "postpone" this kind of "hard work" since it does not bring a "spectacular" improvement in the operation of the systems.
Usually the matter of the quality of company data property is emphasized during business intelligence projects. At that time there is still opportunity to "clean" the data as the reports and analyses made as a result of the project are supposed to show the "one and only truth". However, keeping the quality of the data continuously at the same level is not a simple process.
Only a data property of adequate quality can be the basis of an efficient information property. An efficient data quality examination must be carried out before the process during which information becomes data.
During the examination we explore the potential problems:
Inconsistency or improper use of codes
Use of undocumented fields
Overload of code systems
Developing data or systems
Incomplete, incorrect or duplicate values
After the quality control and maintenance we make proposals how to keep the quality indices at a continuous level.
The data property that has been cleaned and maintained is the most important starting point in case of a successful business intelligence project.