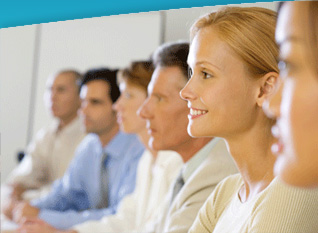 Contact

PHONE:
06-1-785-0946
FAX NUMBER:
06-1-785-0948
E-MAIL:
bi-tech@bi-tech.hu
ADDRESS:
1142 Budapest
Rohonc utca 5.
Intelligent application
A business intelligence project can only be successful if its advantages can be distributed in the broadest circle within the company. This definitely requires a training for the future users of the system, after which they can apply most efficiently the resources provided by the means.
BI-Tech Ltd. undertakes that it will provide the users with the material in connection with the applied technology in the business intelligence subject. The training may be carried out in many levels:
The end users usually apply a minimal amount of services of the system, such as: execution of a report prepared in advance, schedule, simple screening, environment adjustments, portal functions.
The developers are usually able to operate the metadataware that functions as the core of the system, as well as to prepare new reports and multidimensional datacubes.
The system administrators are responsible for the complete functioning of the datawarehouse. They monitor and manage the database-level processes and they manage the dataload routines. Besides, they serve and set the user profiles and design the mechanism of report distribution.
Our specialists are able to transmit both technological and business knowledge, either through class courses or courses on the spot. We prepare the detailed course syllabus at your request.