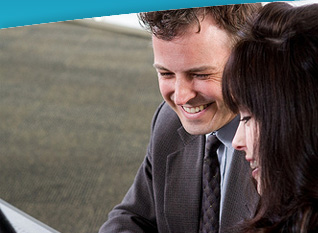 Contact

PHONE:
06-1-785-0946
FAX NUMBER:
06-1-785-0948
E-MAIL:
bi-tech@bi-tech.hu
ADDRESS:
1142 Budapest
Rohonc utca 5.
Intelligent support
According to our experience, after the completion of the implementation of the datawarehouse the project team cannot feel relieved as the questions and needs that arise during operation must be answered.
It is important to note that the project is an entity that coexists with the entire company and it needs caring. The most important issue is to make it possible for business users to reach the necessary information, furthermore, to extend the possibilities given by technology as the time passes.
Our company undertakes the task of operation and remote, on-the-spot support of the business intelligence datawarehouse by means of the available target softwares that enable the smooth management of our multilevel support contracts as well as the support of our colleagues' activity.
Therefore our partners can make sure about contacting us as soon as possible all the time and they can report the error. According to our experience the return on the business intelligence investments is only realized when the business users do not consider the systems "unnecessary", however, they regard it as a partner that is able to save some time for them. But this requires the reliable operation of the system at every moment and the existence of a team that is able to provide not only technological support but professional, business advice.
Our consultants do not only undertake informatics operation but they constructively take part in everyday work to exploit the available park of means as well as possible.