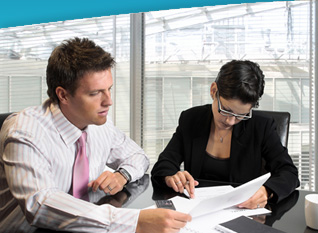 Contact

PHONE:
06-1-785-0946
FAX NUMBER:
06-1-785-0948
E-MAIL:
bi-tech@bi-tech.hu
ADDRESS:
1142 Budapest
Rohonc utca 5.
Intelligent quality assurance
The professional experience of our company enables us to provide our customers with quality feedback examining the business intelligence solutions as an outsider.
This might be necessary in the following cases:
If the customer does not have the necessary professional competence when installing a new system, or he wants to make sure that the supplier carries out his task appropriately at all times. It is possible to establish professional supervision to represent the interests of the customer that certifies and validates the project strictly according to professional aspects if the aim is the further development, validation or the exploration of the potential deficiencies of the operation of a given system. In this case the aim for the customer is to be aware of the return on investment into the given system. To put it more simply we can determine whether the investment has returned or the introduced technology could be managed or applied more efficiently. The result of an assessment that usually takes a few days is an audit document in which we rate the implementation of the given system, furthermore, we make proposals for possible modifications and for refinements made to influence the efficiency and speed of the systems. Certainly the proposals can also be implemented according to our best knowledge.