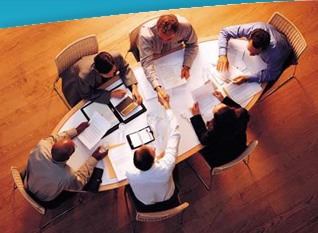 Contact

PHONE:
06-1-785-0946
FAX NUMBER:
06-1-785-0948
E-MAIL:
bi-tech@bi-tech.hu
ADDRESS:
1142 Budapest
Rohonc utca 5.
The BI-Tech Informatics Consulting and Service Ltd. is a company providing business and informatics services and specializes in the field of management decision support systems.
"We always consider the interest of the Customer!"
The greatest challenge in the life of companies and their leaders is to have the appropriate information at hand in time. There is huge pressure on these colleagues when making critical business decisions or when they must appraise those risks that may cause considerable damage or threaten the possibility of taking advantage of the possibilities.
We believe that we can give a hand to companies to manage and operate more efficiently by being able to make reasonable and quick decisions, increasing their competitiveness in the market.
Through consultations we recommend such solutions and means that represent the most up-to-date technologies nowadays at the most optimal cost levels.
We believe that the consultation can only be efficient if it is effective and represents a real value for our partners. This is why we lay a great emphasis on choosing, continuous and high-level training and motivation of our colleagues.
With our activity we integrate the entire process of performance management ranging from consultation, through planning and implementation up to operation and training. This process ensures the reliable and professional realization of the system.