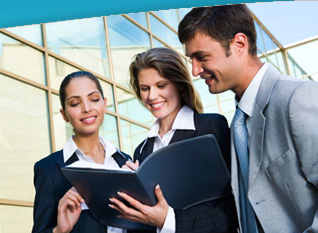 Contact

PHONE:
06-1-785-0946
FAX NUMBER:
06-1-785-0948
E-MAIL:
bi-tech@bi-tech.hu
ADDRESS:
1142 Budapest
Rohonc utca 5.
To react to the needs arising in the market of management information systems, a division was established in 2004 within the Asyst System House Ltd. that began its activity focusing specifically on this area.
In the same year a direct partner agreement was signed with Cognos, the market leader of the segment, which best proves the professional approach and serious intention in the field of the sales of decision support systems.
In favour of the increasing quantity of tasks and the progress in quality, the owners reorganized this division in 2005 into a separate company so the BI-Tech Informatics Consulting and Service Ltd. was established.
Ever since the establishment the company has been developing its consultant team both in number and in the field of professional knowledge.
Our group of specialist has become one of the best qualified experts who have great and universal experience. Quality, flexibility and creativity characterize our activity. As a result we have executed a number of successful projects and we have participated in several pilot projects as well.
The aim of the BI-Tech Ltd. when making its portfolio was to be able to provide its partners with a total and complex solution. For this reason the portfolio is able to cover a management decision support project from beginning to the end.
Therefore, the portfolio of the company is:
Consultation, assessment of data property
Data quality management
Datawarehouse modelling, reconstruction
Development of report preparation, analyst and display environments
Operation of the realized systems
Training